Why buy new
Our top 5 reasons
Maybe you're upgrading. Maybe you're simplifying. Maybe this is your very first home purchase after an eternity of renting. (Congrats!) Here are our top 5 reasons why you should buy new.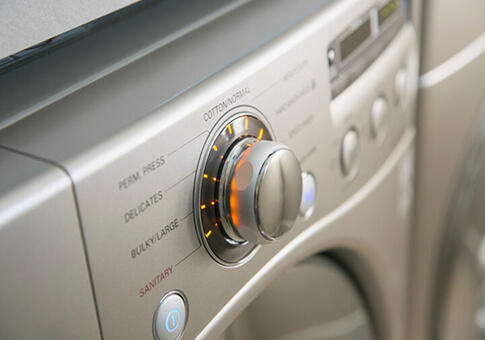 Reason 1
All New Everything
Your home is built with fresh materials and using the most testing and up-to-date home building and design techniques. So you can be confident that your home has a long life ahead of it.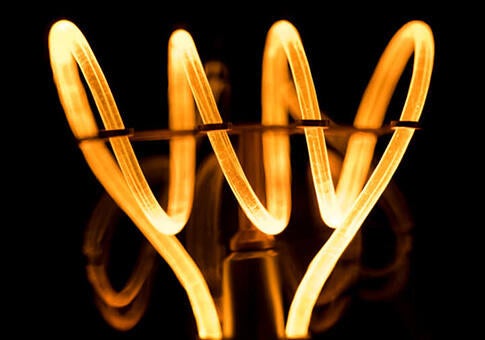 REASON 2
ENERGY EFFICIENCY
Thanks to cutting-edge insulation, high-performance windows, modern appliances, and innovative heating and cooling, your new home can save you money every month while reducing your carbon footprint.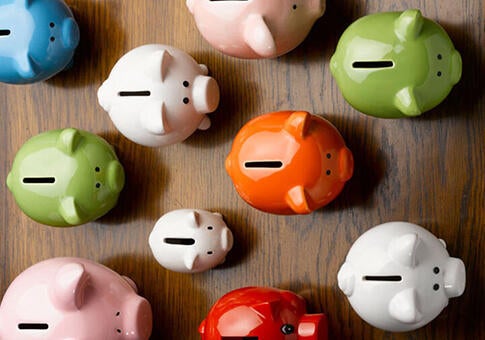 REASON 3
FEWER COSTS
The chances of needing major repairs are much lower in a new home than in a "used" home. Our home builders also offer warranties—so you can rest even easier after making your big purchase.
REASON 4
The Chance to Choose
Select the exterior design you like most, and choose the style of cabinets, flooring, and ceiling you'll see every day. These are just a few of the options that come with your chosen new home plan.
REASON 5
TODAY'S TECH
Control climate, security, and the fun stuff from your smartphone because your new place is compatible with your favorite smart home technology. Alexa, dim the lights and play the Beatles.
Let's stay in touch
Thinking about a new home? Or…almost thinking about a new home? Keep up with what's happening in Harmony. Get updates and sneak peeks, and invitations to events. (Realtors also welcome!) We promise to only reach out when it's important.