Home builders
Who builds Harmony?
They're the ultimate professionals—but their approach is personal. With a combined 90+ years of experience, our home builders have a proud record of building homes across the Denver area, and around the nation.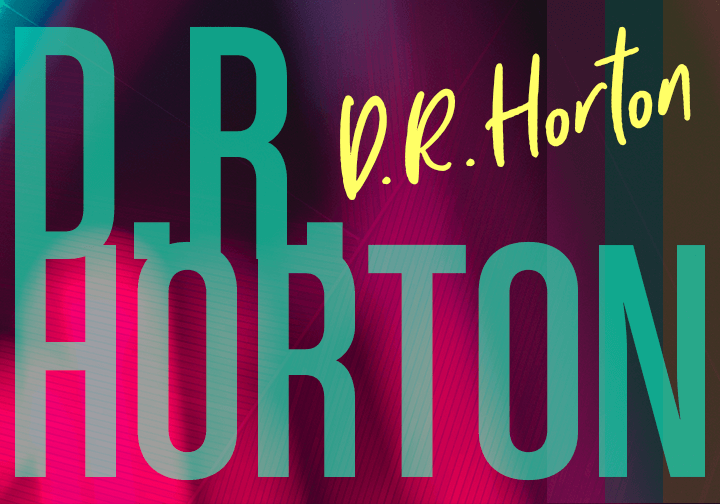 D.R. Horton
Since 1978, D.R. Horton has been delivering the American dream. They believe in a vision of home ownership for everyone, a home for every stage in life.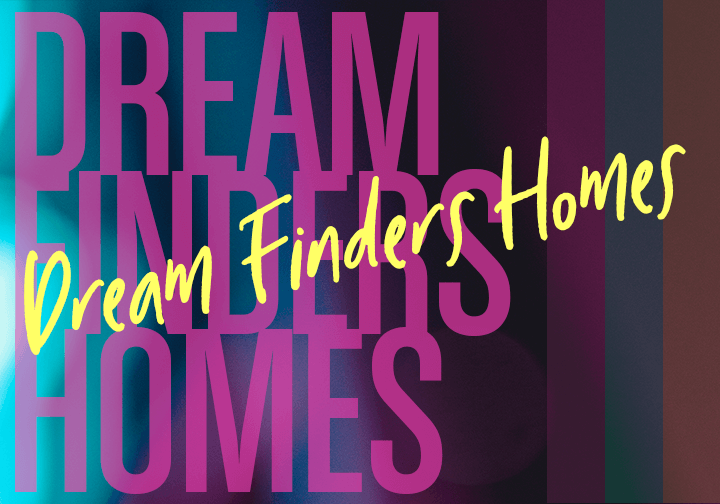 Dream Finders
Dream Finders Homes delivers the highest standard in new home construction practices and the ability to personalize your home to fit your lifestyle.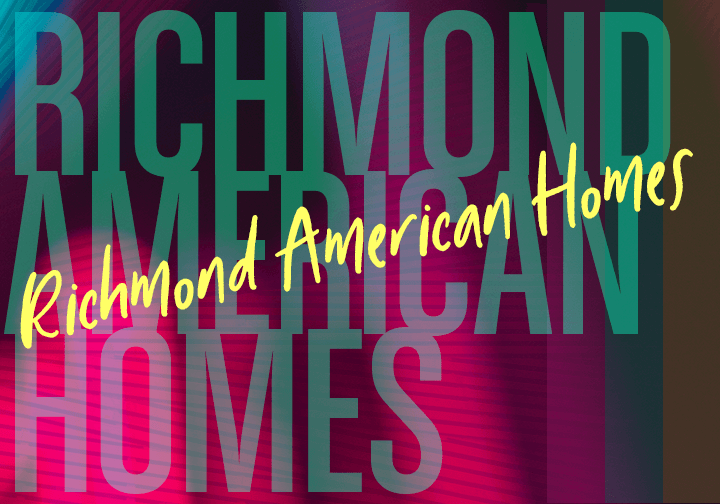 Richmond American
Personalization is what sets Richmond American Homes apart. They have been in business for over 40 years and have built more than 200,000 homes nationwide.
Let's stay in touch
Thinking about a new home? Or…almost thinking about a new home? Keep up with what's happening in Harmony. Get updates and sneak peeks, and invitations to events. (Realtors also welcome!) We promise to only reach out when it's important.