Home collection
Bring it on home
In Harmony, you'll find the right size and price for this moment in your life—plus architecture with personality, floor plans with flair, and interiors overflowing with flexibility. (Because, hey, things change!) Keep on scrolling to use our home finder, explore models, and more.
Model Home Hours
D.R. Horton Model Home Hours
Monday – Tuesday 10AM-6PM
Wednesday 11AM - 6PM
Thursday – Saturday 10AM-6PM
Sunday 12-6PM
Model Home Hours
Richmond American Homes
Monday – Thursday | 10AM-6PM
Friday | 12-6PM
Saturday | 10AM-6PM
Sunday | 10AM-6PM
Model Home Hours
Dream Finders Homes
Monday – Saturday | 10AM-6PM
Sunday | 11AM-5PM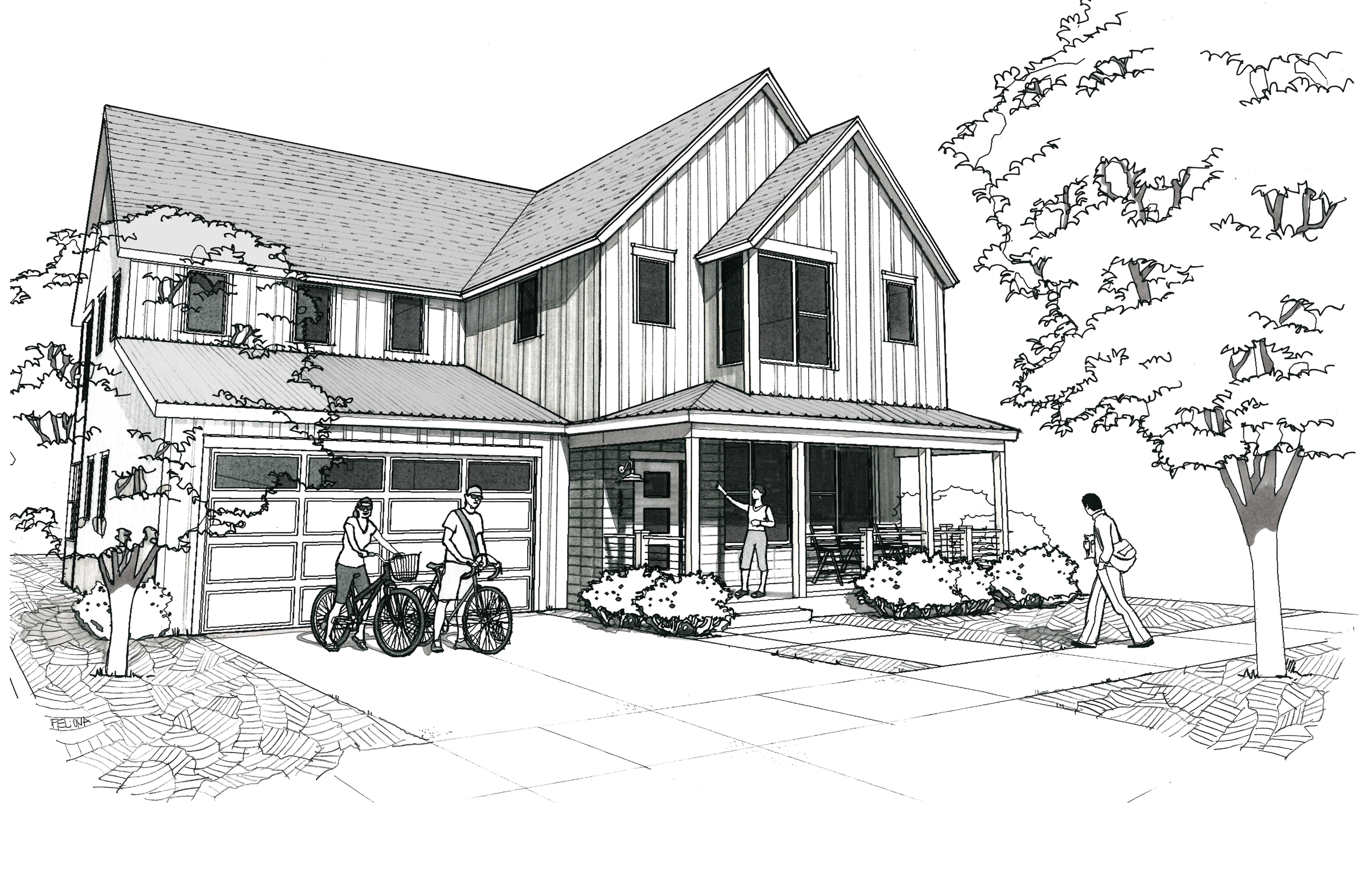 HOME FINDER
Search homes in Harmony
MODEL HOMES
Inside our 7 head-turning model homes—by 3 celebrated builders—you'll see your must-haves and your most-dreamed-about features come together.
Right this way
HOME BUILDERS
With a combined 90+ years of experience, our home builders have a proud record of building homes across the Denver area, and around the nation.
Meet them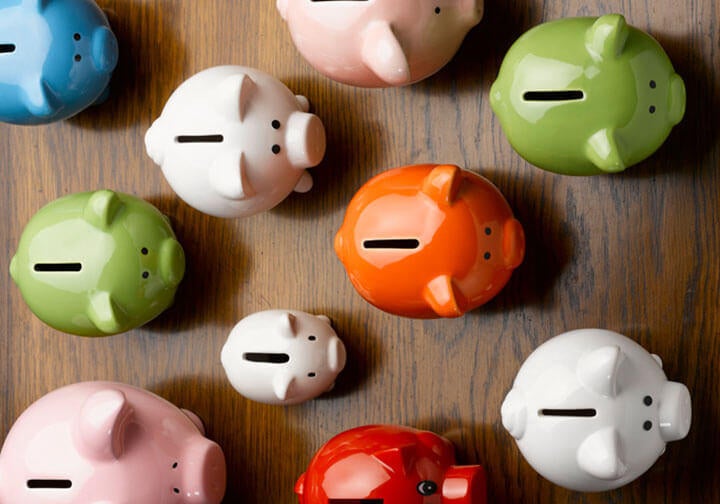 WHY BUY NEW
Maybe you're upgrading. Maybe you're simplifying. Maybe this is your very first home purchase after an eternity of renting. Here's what you should know.
5 reasons why
Let's stay in touch
Thinking about a new home? Or…almost thinking about a new home? Keep up with what's happening in Harmony. Get updates and sneak peeks, and invitations to events. (Realtors also welcome!) We promise to only reach out when it's important.